The ratings veteran will leave Hong Kong to take up his new post in London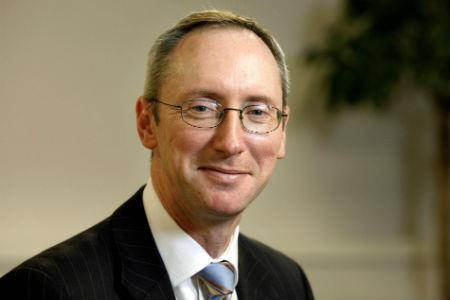 A.M. Best has appointed Gregson Carter as managing director, analytics for Europe, Middle East and Africa (EMEA) markets.
Taking up his new position in September 2015, Carter will replace Stefan Holzberger who is set to take the position of chief rating officer at AM Best's New Jersey headquarters.
Carter joins with over 20 years of experience, including stints at Standard & Poor's, Fitch Ratings, and A.M. Best Europe.
He leaves the position of Ernst and Young director, insurance, to take up his new post at A.M. Best, where he will report to chief executive EMEA & Asia-Pacific Roger Sellek.
Sellek said: "Greg brings with him his extensive knowledge of the insurance industry, broad commercial expertise, and both a depth and breadth of experience of the credit rating industry. We believe that he will be a strong addition to our analytical team as well as our senior leadership team for EMEA".