The US insurer signs off on deal on last day of 2016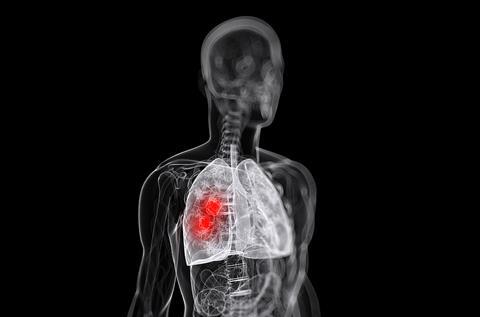 The Hartford has entered into an agreement with National Indemnity Company covering its asbestos and environmental liability reserves.
The Berkshire Hathaway subsidiary will provide The Hartford with an aggregate limit of up to $1.5bn for adverse net loss reserve development on asbestos and environmental exposures.
The Hartford, represented by law firm Mayer Brown, entered into this agreement on 31 December 2016, with the reinsurance premium a $650m charge to Q4 2016.
The Connecticut-based insurer notably took a $1.7bn charge in 2003 against its Q1 earnings for an addition to reserves to cover expected asbestos-related claims. At the time, reinsurers were excluding asbestos risk from programmes at an increasing rate, leaving insurers to pay claims directly.
The Hartford chief financial officer Beth Bombara said: "Our asbestos and environmental exposures have generated adverse loss reserve development over time, creating uncertainty for investors and others about the ultimate cost of these policy liabilities, most of which were underwritten prior to 1985."
She added: "This agreement reduces uncertainty about potential adverse development while allowing us to continue to handle both claims and reinsurance recoveries, which we believe will enable us to achieve the best possible resolution for these long-tail exposures."