Beazley is expanding its Asia Pacific underwriting footprint. The specialist insurer said it has made a strategic investment in the region to facilitate its expansion.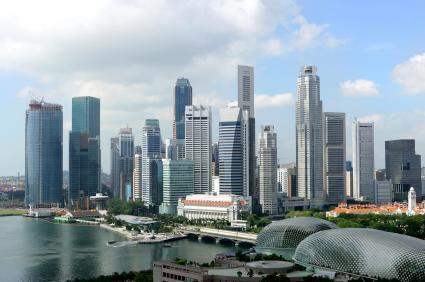 More roles and product launches will follow in the next 12 months, Beazley said. An increased presence in Asia Pacific enables the firm to build out sector-specific offerings for financial services and healthcare.
The re/insurer has been hiring additional underwriters for cyber and technology, accident and health, mergers and acquisitions insurance, and specialty treaty reinsurance.
Patrick Hartigan, Beazley's global head of reinsurance and executive sponsor for Asia Pacific, said the firm's "investment in people and resources in the region will better position us to focus on the medium-term strategic benefits".
Beazley arrived in Singapore in 2006. It operates on the Lloyd's Asia platform on an insurance and reinsurance basis and writes reinsurance business through Lloyd's China.
The firm also has a strategic partnership with Hong Kong-based MGA Pegasus, which underwrites financial lines risks on Beazley's behalf.
Beazley's Asia Pacific book spans property, marine, political risks, political violence, contingency, cyber, financial lines, management liability and treaty reinsurance.
Meanwhile its 'white label' partnerships with other carriers is another area that Beazley sees an expansion opportunity.
"This is an exciting time for Beazley in Asia Pacific as we aim to increase our footprint and achieve sustainable, long-term growth, Lucien Mounier, head of Asia Pacific at Beazley.
Mounier explained that the commercial insurance markets within Asia Pacific are at "different levels of maturity" however there is a growing sophistication and awareness of their risks and requirements among clients.
The growth of intangible risks, such as cyber threats and reputational risks for brands, has focused the firm on building long-term client and broker partnerships. Beazley's Asian investment shows "firm commitment to this region", Mounier added.