A restructuring creates a new global credit team within Aon's Reinsurance Solutions arm.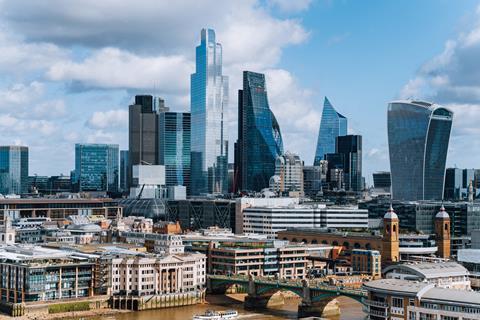 Ben Walker has been announced as Aon's global credit reinsurance leader.
The broker has restructured its credit reinsurance team into one team globally.
The global credit team now combines Reinsurance Solutions' existing mortgage, trade credit, structured credit, and political risk and surety businesses to form one global function.
The move is the latest internal shift as part of its 'Aon United' strategy to coordinate its client offering. Aon's Reinsurance Solutions has more than 50 credit, mortgage and surety specialists globally, who transact approximately $3bn of reinsurance premium annually.
Aon said the restructured credit team would enhance client experience.
The goal, the broker said, is to facilitate access to a broader group of collaborative Aon experts across all credit reinsurance classes, to help clients build resilience and reduce volatility across their businesses.
The broker confirmed a number of other roles within the team.
Nick Ayres becomes Aon's chairman of global credit, and continues as chairman of its credit and financial risks UK business.
Rupert Evans becomes head of trade credit, structured credit and political risk, and international surety, and continues as head of credit and financial risks in the UK.
Doug Espenson becomes head of US mortgage; Andreas Koutris becomes head of international mortgage; and Randy Temple will continue as head of US surety.
Joe Monaghan, global growth leader for Aon's Reinsurance Solutions, said: "Bringing our global capabilities together aims to allow us to deliver best in class service and execution for our credit clients globally.
"Over a decade ago, Aon led the development of the mortgage reinsurance market. This global team of leaders represents Aon's continued investment in this segment and our commitment to building innovative solutions for clients and expanding market opportunities for reinsurers."