Reinsurance broker BMS Re said Andrew Wheeler assumes the role immediately.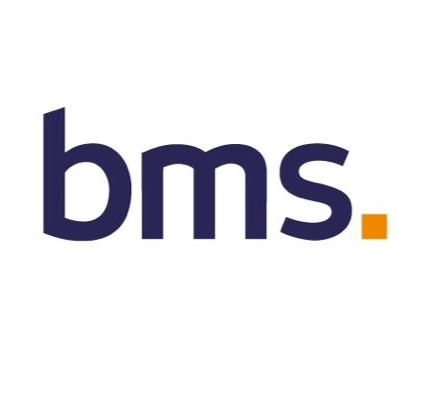 Andrew Wheeler has taken the reins as president of BMS Re, the reinsurance broking arm of BMS.
He will report to Pete Chandler, CEO of BMS Re in the role, effective immediately.
Wheeler assumes the role with more than 20 years of experience within BMS.
His expertise includes property and casualty, treaty, and refinancing, across London and US markets, the broker said.
BMS highlighted its growth ambitions for the reinsurance brokerage, harnessing inwards investment at the start of this year and its US offices, as well as those in London, Bermuda, Latin America and Asia.
"Andrew has had an incredible career within BMS," said Chandler. "From the day I walked through the doors, he has distinguished himself as an absolute class act, a spectacular broker, a magnificent leader, and an even better friend.
"To have someone who knows BMS' strengths inside and out is exactly what BMS Re needs to continue growing/evolving our business. I am delighted to stand shoulder to shoulder with him."
Wheeler added: "BMS has been my home for most of my career, which is a testament to the excellent culture we have built. This not only benefits its employees, but also extends to the service we provide to our clients. I'm delighted by the opportunity to keep building on BMS Re's strong foundations and help it grow to new heights."