Scor Global P&C's CEO notes recent pricing increases are all relative, stresses Scor Global P&C's chief executive Jean-Paul Conoscente 
This year's renewals began quite flat but have since garnered much optimism among reinsurers, but pricing has a long way to go, Scor Global P&C's chief executive told GR.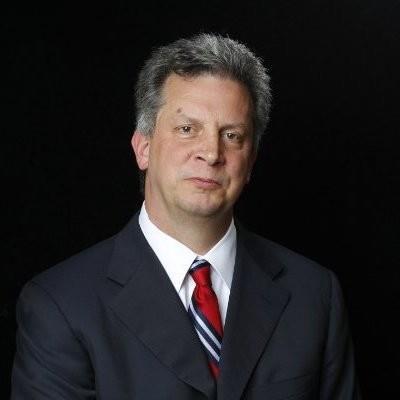 "April was the real turning point, and then in the US renewals of May, June and July we have enjoyed steady pricing increases as the market firming continues," Jean-Paul Conoscente (pictured) said.
Scor's P&C portfolio pricing had jumped some 3% on aggregate by mid-2019, highlighting the scale of the rally for reinsurers.
But before the market gets exuberant, Conoscente had a word of caution about the relative level prices have reached.
"Rates are starting from a low point. Aviation, marine and engineering business are still struggling to produce sustainable profits », he warned.
Pricing has only recovered to the levels last seen in 2014, in a market that was still softening, and was not greeted with much enthusiasm back then.
"In 2014-2015 we weren't jumping up and down saying it was the best market ever. We need to continue to see prices firming before people can get too comfortable,"Conoscente said.
Conoscente said he thinks the insurance linked securities (ILS) market will begin to be more demanding.
"The players that have withdrawn were some of the opportunistic players rather than long-term investors," he said. "Last year was not a good year for ILS. Returns have not been as high as expected, combined with loss creep and trapped capital."
Conoscente suggested ILS investors will ask for higher attachment points, a better rate on line for the risks they run, and become more selective of the structures. "They'll be wary of aggregate covers," he added