Nicola Fraccalvierii re-joins from rival reinsurance broker Guy Carpenter, where he led fac across continental European plus London for casualty, specialty and financial lines.
Aon has named Nicola Fraccalvieri as its new leader of the EMEA facultative team within its Aon Reinsurance Solutions arm.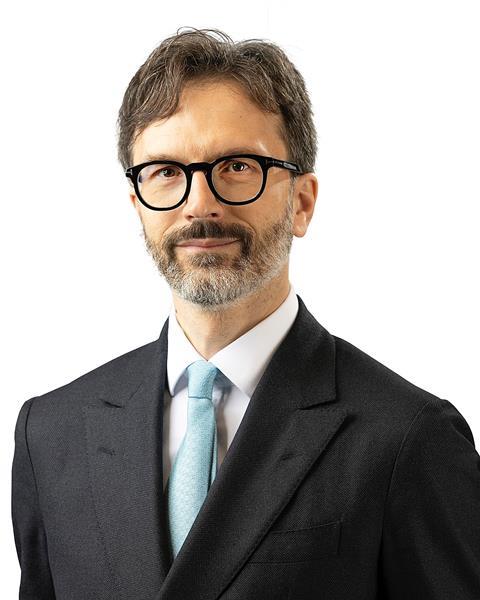 He will be based in London and report to Alfonso Valera and Tomas Novotny, EMEA co-CEOs of Aon's Reinsurance Solutions, and Andrew Laing, facultative CEO of Reinsurance Solutions.
Fraccalvieri re-joins Aon from Guy Carpenter, where he was head of the broker's continental Europe facultative, as well as head of London fac across casualty, specialty and financial lines.
Laing commented: "His knowledge and expertise will be a value driver for clients, as he helps them to shape better business decisions."
In his new role, Aon said Fraccalvieri would work with colleagues across Aon's EMEA, Risk Capital, and the wider Aon network to help clients to protect and grow their businesses.
Laing continued: "Our facultative capabilities have continued to create value for our clients in 2023 as we have successfully expanded available capital and brought facultative solutions to bear for clients.
"This has helped them to navigate volatility in the often-challenging global reinsurance markets.
"Building upon this momentum, we are delighted to welcome Nicola to the team," he added.