It will combine public and private capital to finance the growing risks posed by climate change and food insecurity
Gallagher Re has been selected by Senegal's Public Solidarity Fund (FSN, Fonds de Solidarité Nationale) – the national authority in charge of providing financial assistance to populations in the aftermath of crises and disaster shocks – to develop a comprehensive risk financing strategy.
The strategy developed through the partnership will combine optimal use of public funds and private market capital to better assist and support vulnerable populations.
The current regional drought conditions and global political environment (Senegal is importing more than 50% of its wheat from Russia and Ukraine and West Africa is currently facing its worst food crisis in 10 years) require prompt action and ambitious, at-scale implementation plans.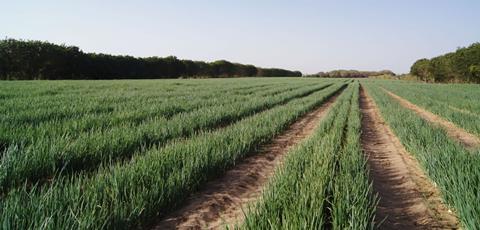 Over the next few months, Gallagher Re will develop a risk financing strategy to prioritise perils and target beneficiaries, exploring the use of sophisticated de-risking mechanisms, such as derivative and parametric products where most relevant.
Natalie van de Coolwijk, regional director, Middle East & Africa at Gallagher Re, said: "The risk environment has changed dramatically over the last few years, leaving economies and communities, particularly in West Africa, vulnerable and exposed.
"It is a privilege for Gallagher Re to support ground-breaking initiatives, such as Senegal's Public Solidarity Fund, aimed at changing this narrative.
"Our goal is to deliver financial stability and sustainability to our clients and stakeholders through the provision of comprehensive, relevant and impactful solutions, from analytics and modelling to product structuring and risk financing.
"With global threats and interconnected risks on the rise, we will be better equipped to face the future, together."