MS Amlin summarises this year's data to predict 15 named storms, seven hurricanes, and three major hurricanes.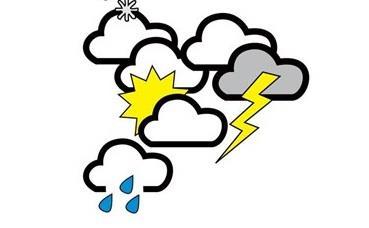 MS Amlin has produced its predictive hurricane forecast using data available at the 1 June start of this year's North Atlantic hurricane season.
The London market insurer is predicting an average season by historical norms.
The mean forecast is for 15 named storms, seven hurricanes, and three major hurricanes for 2023, MS Amlin said.
The insurer's report summaries the findings of more than 20 research groups, private companies, universities and government agencies that produce seasonal hurricane forecasts each year.
Models forecast that an ENSO-positive (El Niño) phase will be in place by the peak of the hurricane season.
This is expected to supress hurricane activity, while warmer than normal sea surface temperatures will increase activity.
As a consequence of these competing factors, their relative importance in individual forecast models has resulted "in large variability in forecasts", the insurer said.
August, September, and October represent the Atlantic season's peak three months; the season officially began on 1 June and ends 30 November.
Tropical cyclogenesis is possible earlier than 1 June, the firm noted, but no named storm has formed in the North Atlantic earlier than this date in either 2022 or 2023.
In the Pacific Basin, an above average season is forecast as a result of the ENSO-positive phase. Here, forecasts indicate 22 tropical storms, 12 typhoons, and five intense typhoons.