Green Solutions launched in a bid to take a leading position in the London market's sustainability ambitions.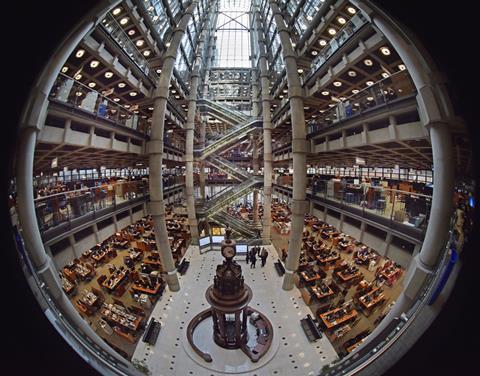 Munich Re Specialty Group, has announced the launch of Green Solutions, a portfolio of products and services to support London market customers' net zero ambitions.
The parent of Munich Re Syndicate, the Lloyd's market outlet of the German reinsurer, said the move was aimed at Lloyd's and London market customers.
Munich Re Specialty Group said that by 2030 it wants "to attain a leading market share of commercial specialty and primary green insurance risks".
"Green Solutions specifically targets 'the E in ESG', and seamlessly aligns with the wider Munich Re Group strategy, as well as underscoring our determination to fulfil our role in supporting the targets of the Paris Climate Agreement," said Mike Kerner, management board member, Munich Re, responsible for Global Specialty Insurance.
The move follows overall parent Munich Re's Oil and Gas investment and underwriting guidelines and supports the company's sustainability approach.
Clean energy and fossil fuel investment levels are beginning to match that of green technologies for the first time, citing data vendor Bloomberg. As demand for new products is quickly increasing, supply is falling behind, the re/insurer warned.
By 2025, it is estimated there will be a $100 billion GWP protection gap for environmental insurance risks, said Munich Re, citing PWC data. To effectively narrow this gap, insurers must adapt and expand their offerings and enable new risk transfer mechanisms, Munich Re suggested.
"Over the course of the next year, we are determined to bring our new product lines to our clients as they increasingly and urgently pivot to more sustainable business models," said Dominick Hoare, chief underwriting officer, Munich Re Specialty Group.
"Munich Re Specialty Group's underwriting excellence, strong market presence and trusted brand paired with our wide distribution footprint means we have the credentials to deliver on our aim of being the partner of choice for the transition to net zero," he added.