Mid-year renewals show order returning as pressure on pricing and T&Cs eased compared to 1/1, the re/insurance broker has reported, but double digit rises recorded on Australian business.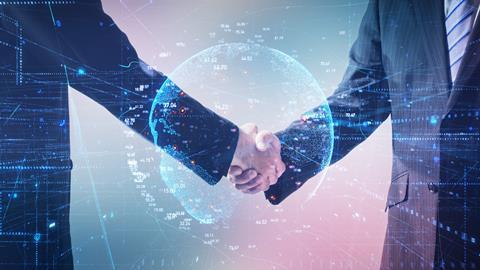 Aon reports "a sense of order returning" to mid-year reinsurance renewals, following the steep rate rises and disorderly 1/1 experience, at which many cedants struggled to find reinsurance capacity.
US property cat risk-adjusted rate increases are moderating compared to January 1, according to the re/insurance broker.
Capacity was more readily available and some reinsurers showed a greater willingness to grow now that property catastrophe pricing is more attractive.
Global reinsurer performance led to increased capital by 5% in the year's first quarter, Aon said.
In the second quarter, outstanding notional on catastrophe bond deals was up by 8%.
Australia and New Zealand were showing double digit property cat rate increases, Aon reported.
"At current pricing and retention levels, the reinsurance market has found a new level where it can make sustained returns and provide volatility protection for insurers," said Joe Monaghan, global growth leader, reinsurance solutions, Aon.
"However, catastrophe losses in the second half of the year, and changes in demand and supply, will be key to renewals in 2024," Monaghan added.
Aon's Reinsurance Market Dynamics June and July 2023 report is available, here.