New chief technology officer Nestor Lopez to lead the Bermudian re/insurer's data strategy.
SiriusPoint has appointed Nestor Lopez, its new chief technology officer (CTO), to its executive leadership team.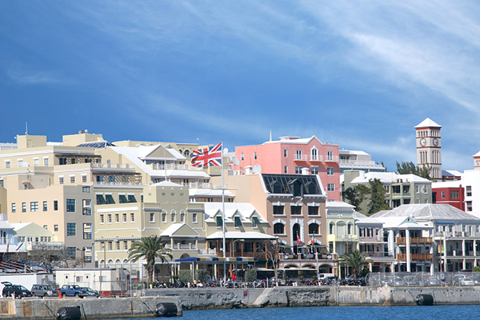 Reporting to Scott Egan, CEO at SiriusPoint, he is responsible for building out the Bermuda-based company's data capabilities, adeveloping its operating platform, and leadership of the IT team.
Lopez was most recently SiriusPoint's chief information officer (CIO) and replaces Darryl Siry, who leaves at the end of June, the firm said.
He was previously CIO at Coaction Specialty Insurance, formerly known as ProSight.
Lopez has held various leadership roles in information technology and operations, at CNA Insurance, Fireman's Fund Insurance Company, Allianz Group and General Electric.
"The quality and accessibility of our data is central to SiriusPoint's strategy and best-in-class aspirations," Egan said.
"I look forward to continuing to work with Nestor as we further develop our data and tech capabilities."