Reinsurance heads from Munich Re, Swiss Re, Patria Re and more air views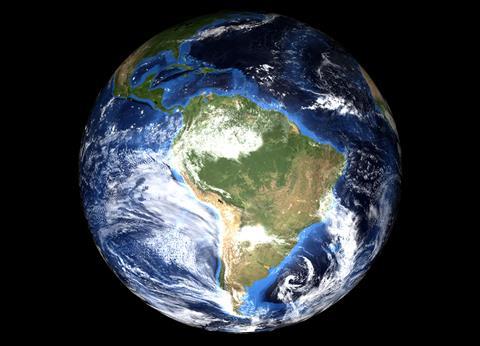 Just how much of a problem is talent retention in Latin America? To find out, we put the question to six executives from Aon Benfield, Amlin, Guy Carpenter, Munich Re, Patria Re and Swiss Re.
Aon Benfield Latin America chief executive Alejandro Galizia
In a competitive industry talent retention can be a challenge in all markets. To retain our colleagues we make them feel part of a team and make use of their individual skill-sets, which brings real value to the company and our clients.
Amlin head of Latin America Louis de Segonzac
In Miami the market has grown a lot in the last few years and yes some people do move around but it's fairly easy to retain the people you want. You treat them with respect, you empower them and you make them feel part of the team.
Guy Carpenter & Company chief executive of Latin America and Caribbean operations Aidan Pope
There is great demand for talented individuals who know and understand the sector and the market. Despite forecasts of slower economic growth in 2015, Latin America will still seek new products and solutions from the (re)insurance industry that support the region's ongoing economic expansion.
Munich Re regional HR manager Spain and Latin America Tanja Steidle
It depends on the markets and is strongly linked to the current economic development. We see a strong competition with respect to highly qualified profiles mainly in the Brazilian and Mexican Markets and to some extent also in Colombia.
Patria Re chief executive Ingrid Carlou
Some years ago, employees formed their careers in just one company. Things have changed since that time. Talented employees, in most cases, have higher turnover rates because they change companies whenever they receive tempting proposals. People are not as loyal to companies as they were before.
Swiss Re head of reinsurance Latin America Margo Black
We do experience fierce competition for talent across the region. In the worst case this can lead to a situation where people without the right level of expertise occupy very senior positions. In addition, salaries can become inflated just to retain experienced staff.