Colosso leaves at end of July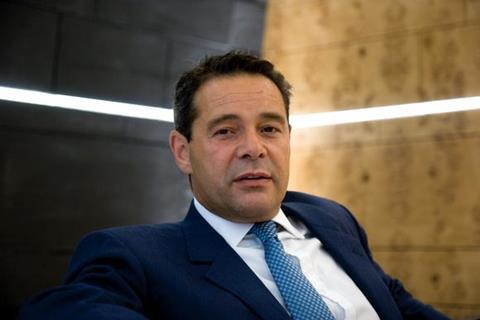 Hyperion Insurance Group has announced that Howden UK chief executive Adrian Colosso will retire at the end of July.
Colosso came out of retirement in May 2013 to join Howden Broking Group and became chief executive of Howden UK in January 2014.
Before joining Howden, Colosso had retired from his former role as chief executive of UK retail for Gallagher Heath.
Hyperion chief executive David Howden said: "Adrian is one of the best-known and most respected figures in the market, a reputation well-earned following his numerous achievements throughout his career.
"I will always be grateful that he accepted my request to come out of retirement and would like to thank him for the significant contribution he has made to our business. He has played a critical role in positioning Howden UK for its next phase of transformation and growth."