Hearn to replace Toby Esser as chief executive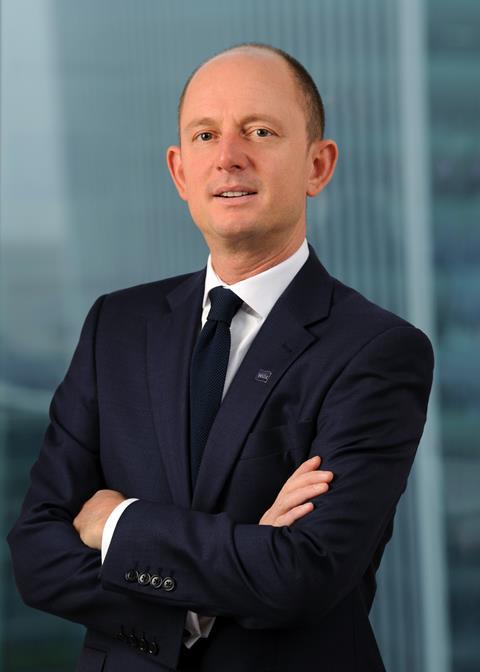 Willis Group deputy chief executive Steve Hearn has quit to join Cooper Gay Swett & Crawford (CGSC) as chief executive.
Hearn will start at CGSC at the beginning of November and will replace outgoing chief executive Toby Esser, who left earlier this month.
Hearn joined Willis in 2008 and became deputy chief executive in January 2013.
Willis Group chief executive Dominic Casserley said: "I want to thank Steve for everything that he has done for Willis in a host of senior roles over the past seven years.
"Steve has been an extraordinary help to me, both as my deputy in my first two-and-a-half years at Willis and in recent months supporting the arrival of new Willis GB chief executive Nicolas Aubert and in ensuring that all his responsibilities are passed appropriately to other executives.
"We are, of course, sorry to see Steve leave our firm, but at this natural point of inflection in his career, we congratulate him on his new appointment."
Hearn said: "It has been a pleasure to play my part in putting Willis' strategy in place, and to see those plans enable superb client service and the growth of the firm. It has been a very hard decision to leave an institution that I care deeply about, and I wish my friends and colleagues at Willis all the best for the future."