The reinsurance broker will hold on to Miami office to service Latin America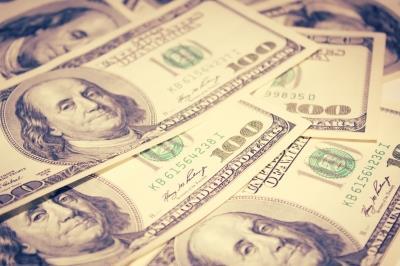 Cooper Gay Swett & Crawford (CGSC) today announced plans to sell its North American business.
The move to sell – which does not include its Miami hub office serving Latin America – follows a recent strategic review by the reinsurance broker.
CGSC North America, led by CEO Tom Ruggieri, consists of the wholesale broker Swett & Crawford, specialty managing general agencies including J.H. Blades & Co and Creechurch International Underwriters, and a US reinsurance broker.
Cooper Gay acquired Swett & Crawford in 2010. While CGSC faced the usual challenges borne out of integration, the group struggled in particular areas and the inefficiencies and debt issues faced by the group have been well documented over the past five years.
CGSC chief executive Steve Hearn said: "We believe this transaction will best serve the long-term interest of our clients, employees and shareholders."
Market sources have suggested the sale will be in the region of $600m.