The sale has gone through despite being below market value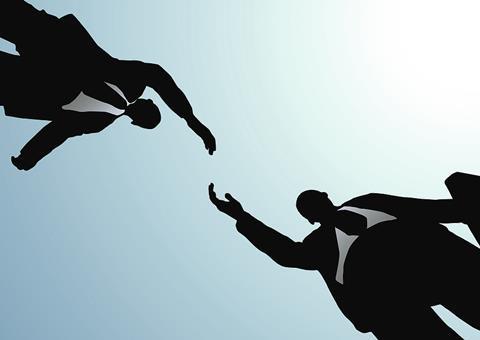 Cooper Gay Swett & Crawford Ltd. (CGSC) confirmed yesterday the completion of the sale of CGSC North America Holdings Corporation ("Swett & Crawford") to BB&T Corporation. The deal was closed last February for $500m cash, about $100m below what the market had expected.
Cooper Gay acquired Sweet & Crawford, which consists of leading US wholesale insurance brokerage operations, specialty managing general agencies including J.H. Blades & Co, and US reinsurance brokerage, back in 2010. Since then, CGSC has dealt with the usual consolidation challenges which, combined with group inefficiencies and debt issues, ended up for taking its toll, driving the company to announce the sale of its North American Business in November 2015.
It is to be noted that, as previously reported by Global Reinsurance, neither the specialty managing general agent Creechurch International Underwriters, which operates in Canada, nor the Miami office, which services Latin America, where included in the sale.
Commenting on the deal, CGSC group chief executive Steve Hearn said: "Since we reached an agreement on the sale, the management team and I have worked extensively with BB&T. They have been clear about their ambitions for Swett & Crawford and I am certain that this deal provides a home which will allow this excellent team and business to continue to go from strength to strength."
Hearn also added that "[The completion of the sale] affords us the ability to evolve and to build a business which will be set apart from our peers, through a focus on innovation and an appetite to drive change in our market. We have the foundation on which to build a truly exceptional business and we now have the resources to realise this potential".