Hacker takes up post with immeditate effect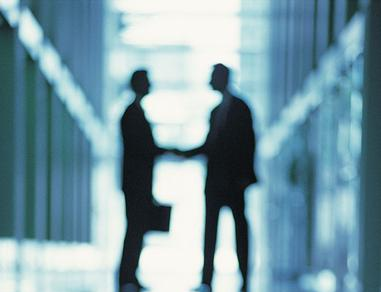 Cooperr Gay today appointed Peter Hacker as group chief innovation officer, effective immediately.
Hacker, who is an international expert in cyber security, cybercrime and enterprise risk management, co-founded the Distinction Global, a specialised advisory unti of the Cyber Crime Institute.
He will report directly to group chief executive Steve Hearn, who said: "Appointing an individual of Peter's calibre is a statement of intent and offers a glimpse of the future ambitions for our business."
Hacker will be tasked with developing risk and advisory solutions for businesses and their boards, with the aim of digitising all aspects of operations. The focus of his work and research will be across emerging and established economies, advising boards, risk stakeholders and risk associations.
Hacker added: "Steve has outlined a clear vision of where he intends to take Cooper Gay and the scope, both of what is required and the ambition, made this an obvious choice. I am looking forward to the global challenge."