IGI chief executive outlines reasons for rise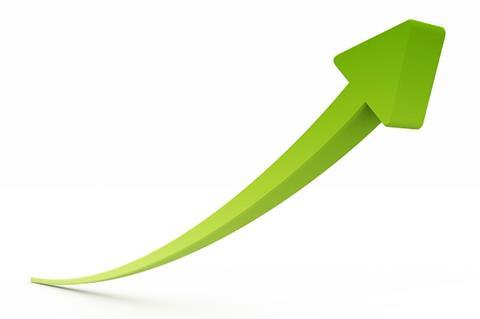 International General Insurance (IGI) Holdings announced a rise in gross written premiums (GWP) for the first half of 2017.
The group saw GWP rise from $126.8m in H1 2016 to $138.1m in H1 of 2017, marking an increase of 9%. Net profits, however, were down $5m to $14.8m for the comparative period.
Commenting on the results, IGI Holdings vice chairman and chief executive Wasef Jabsheh said: "The business played to its technical strengths in underwriting and performed well as a result. We have remained focused on executing our strategy of disciplined and prudent underwriting during a challenging period in the market, and have stuck to our reputation for taking pricing decisions that reflect the realities of the market."