JCalf 15 aims to be flexible and transparent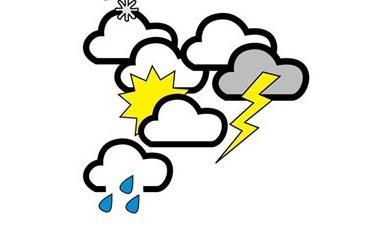 JBA Risk Management has launched a new catastrophe modelling platform to bring more transparency and choice to the disaster analytics arena.
The platform, JCalf 15, has multi-peril probabilistic risk models and gives users all the loss figures they need for exposure management.
The platform is flexible and can be customised by the user. The open architecture can support clients' models and could integrate external models in the future.
JBA's models will also be available on other platforms such as RMSone and Oasis.
This flexibility means that some existing catastrophe model providers such as RMS and EQECAT are potential partners, according to JBA Risk Management director, Jane Toothill.
The platform is being used already by French reinsurer Caisse Centrale de Reassurance.
The fee-based platform can be used to run the JBA UK and European flood models, but also covers wind risks such as a tropical cyclone model.
"We are known for flood but we do cover other perils," said JBA Risk Management technical director Iain Willis.
"There are 23 countries covered with cat models that could run on this."
Willis believed thatJCalf's clever sampling was a feature that gave users better understanding of potential losses.
He added:"We let the users choose the number of samples that they want to run for a risk. That helps quantify the standard deviation around the loss and the volatility around modelled losses."