Lloyd's no longer number one and must raise profile in a competitive environment, says Willis Re CEO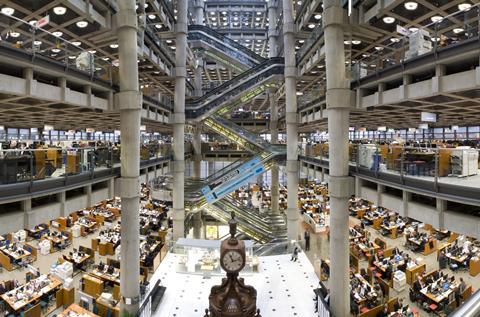 Lloyd's has been losing its grasp on the reinsurance market for the past 30 years and needs to raise its profile in an increasingly competitive market, Willis Re chief executive said.
Reported first by AM Best, Willis Re chief executive John Cavanagh told the national conference of the Association of Lloyd's Members that Lloyd's had been losing "its distinctiveness" since the emergence of the Bermuda reinsurance market in 1986.
Referring to the rise of the Bermuda market, Cavanagh said: "We had an alternative market that attempted to steal our crown on the specialty side."
He also referenced Hurricane Andrew in 1992 and the consolidation of brokers as disrupting the flow of business to the market and diminishing the Lloyd's position as the world's leading market for specialty and cat business.
With Lloyd's no longer number one, other global markets are growing in importance, with Zurich and Shanghai pipped at the next to take the stage by the chief executive.
Cavanagh support the Lloyd's strategy of building presence in other centres like Singapore and Dubai and urged Names to have "much more dedication to Lloyd's if Lloyd's is really going to be a market for the future".