Soft launch a key objective for UK insurancy industry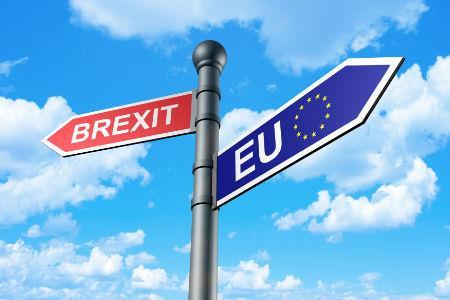 The London Market Group (LMG) are pressing the UK Government to establish an implementation period with market access rights in its Brexit negotiations to avoid a "cliff edge" when the UK leave the EU.
In its Brexit recommendations, 'A Brexit Roadmap for the UK Specialty Commercial Insurance Sector', published today, the LMG stated that without assurance from the UK Government that the UK insurance industry didn't face a cliff edge two years after Article 50 was triggered, "companies will implement their 'worst case scenario' plans from the beginning of the Article 50 process".
This report comes on the heels of the announcement that AIG plans to open an office in Luxembourg to cater for the EEA market and Switzerland, leaving its London headquarters to focus solely on the London market.
The early agreement of an implementation period with market access rights was one of three recommendations made to the UK Government by the LMG on Brexit.
The other two were:
Regulatory equivalence under Solvency II
A right for UK insurers and reinsurers to have unimpeded access to the EU market
LMG chairman Nicolas Aubert stressed the importance of implementing these three objectives and highlighted that they were only the beginnings of what would need to be in place for a smooth Brexit for the UK insurance industry, saying: "While these alone will not be enough, they are a good place to start and could provide elements that deliver significant advantages to both UK and EU insurers, reinsurers and brokers. This is crucial as it is not legally possible to write EU business from the UK under WTO Rules."