The XL Catlin move is a response to Brexit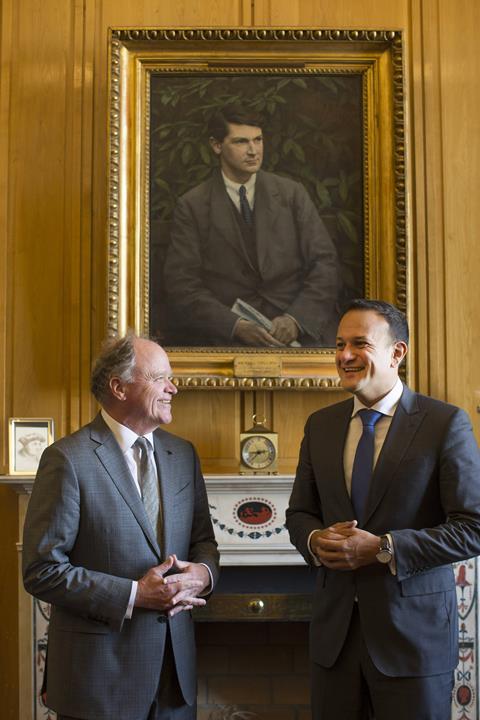 XL Catlin has chosen Dublin as its preferred location for its EU insurance operation.
According to today's announcement, the global (re)insurer will move its insurance company, XL Insurance Company, from the UK to Ireland in 2018 – this is in response to Brexit, which is causing ongoing uncertainty in the UK.
XL Group chief executive Mike McGavick said: "Since the referendum announcement we have been clear that our top priority is to provide certainty and consistency of service to our clients and brokers. Moving XL Insurance Company SE to Ireland means we deliver on that commitment."
Dublin is familiar ground for the firm, as it was the domicile for XL Group's parent company between 2010 and 2016 before its new holding company, XL Group Ltd, was formed in Bermuda following XL Group's acquisition of Bermuda based Catlin Group Limited.