The move into Morocco strengthens continued growth in the region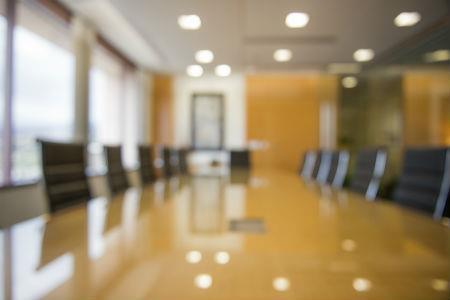 Lockton today announced the opening of its new office in the Casablanca Finance City (CFC).
The new North African office adds to the insurance broker's presence in the MEA region, where it has already established itself within the Middle East with offices in Dubai, Abu Dhabi and Jordan.
Salah El Kadiri will lead the Morocco and West Africa operation – he was previously an executive director in Lockton's MENA operation in the Dubai office.
Casablanca Finance City Authority chief executive Saïd Ibrahimi said: "We are proud to welcome in CFC the world's largest privately owned, independent insurance brokerage firm."
He added: "Lockton is the first international Lloyd's broker to join our business ecosystem, reinforcing CFC's positioning as a Pan-African reinsurance hub."