The briefing touched on InsurTech, culture change, the Lloyd's TOM, start-ups and burning platforms, among other areas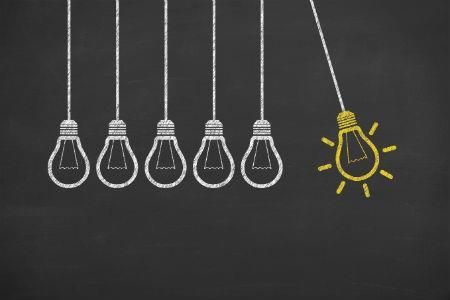 The (re)insurance industry lacks 'curiosity' when it comes to innovation and change, according to comments made at this morning's Global Reinsurance breakfast briefing.
This stagnation in engagement with innovation was one of many key outcomes from today's briefing, 'Innovation in the London Market', held in association with NIIT Technologies.
According to the room, many in London are intent on seeing the Market maintain 'analogue' processes, which does nothing to entice talent into the industry.
It was noted that as well as having a bottom-line impact, embracing innovation and change was essential for succession and the sustainability of the industry.
It was highlighted that while there would always be a need for insurance, who would be providing it in the future, and how, is not set in stone.
The motion for the briefing was: "The London Market is failing to adequately encourage innovation, entrepreneurialism and talent, leaving its position as a global leader under threat; but how do you get buy-in, advocacy and ultimately culture change when innovation is so closely associated with the burning platform?"
A full report of the briefing with all the key outcomes will be published by Global Reinsurance.