Hilary Weaveritss also appointed chief risk officer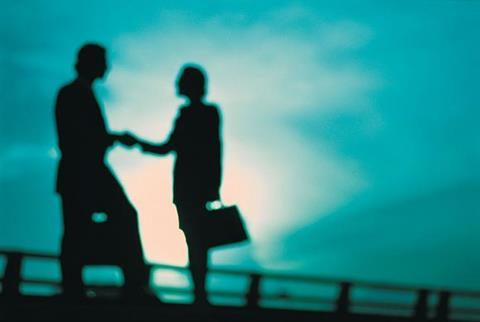 Lloyd's has appointed Generali executive Paolo Vagnone to the newly created post of strategy and change director.
In a statement Lloyd's said that Vagnone, who is currently head of global business lines at the Italian insurer, will lead the teams responsible for the development of its strategy as well as the management of major change projects.
Vagnone has over 20 years' experience in senior insurance roles with companies including RAS and AMP. He will join Lloyd's Executive Team and report to chief executive, Inga Beale.
Vagnone said: "I am thrilled to be taking on this new role at Lloyd's. It is vital in today's competitive environment that businesses have a clear strategic approach that will enable them to navigate the numerous challenges they face.
"I look forward to applying my experience of the industry to this role and helping Lloyd's continue to thrive and deliver the innovative insurance and reinsurance solutions businesses need across the globe."
In a separate appointment Lloyd's has made Hilary Weaveritss chief risk officer, with responsibility for risk governance and regulatory affairs.
Weaver was previously head of internal audit, leading internal audit services for Lloyd's globally as well as the validation work for Lloyd's Solvency II internal model.
Beale said: "The appointment of Paolo and Hilary is another example of Lloyd's being able to attract the best talent from the industry as well as highlighting the talent that is already working in Lloyd's.
"Paolo brings with him considerable experience that will be vital in ensuring that we have a clear strategic approach in what promises to be an exciting and unpredictable time.
"In the last six months, Hilary has already demonstrated the ability to manage the key relationships with government and regulators and she will be absolutely critical to us in the months ahead as we prepare for life outside the European Union."