The years of negotiation see fruition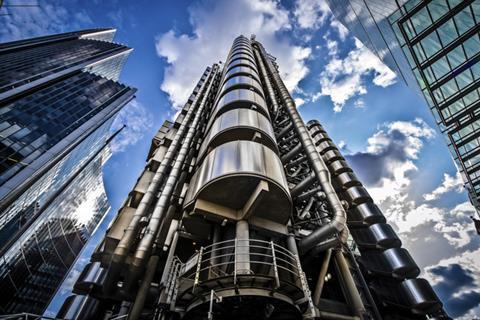 Lloyd's has received regulatory approval to establish an onshore reinsurance branch in India.
The Indian Regulator, Insurance Regulatory and Development Authority of India (IRDAI), granted R1 approval to provide onshore reinsurance services in India.
The decision means that the Lloyd's market, which applied to the IRDAI in April this year, is now in a position to set up a branch in India in 2017.
Lloyd's chairman John Nelson, who is in India with the UK's prime minister Theresa May as part of a trade delegation, welcomed the decision and supported the programme of reform being undertaken by the Indian Government to open up their reinsurance market.
Nelson said: "This is a very significant day for Lloyd's and we look forward to establishing a branch in Mumbai in 2017. I believe Lloyd's can bring unique benefits to India by providing both protection and new opportunities for many domestic insurance businesses."
Lloyd's said the branch will provide Indian reinsurance brokers with local access to Lloyd's underwriting and reinsurance solutions for risks, including agriculture, infrastructure and disaster management.
Nelson added: "India is one of the world's greatest growing economies. I passionately believe that our presence will contribute to the development of a more diverse reinsurance market, which is fundamental to the stability and future growth of the Indian economy. This can help position India as a centre for insurance, reinsurance and associated services.
"The progress India is making in reforming reinsurance markets is encouraging and will bring lasting benefits to the Indian economy. A level playing field for all reinsurers will mean that domestic market can thrive and become a hub for innovative new products that meet the need of businesses."
The branch increases Lloyd's presence in Asia where it already has a Shanghai-based insurer as well as a market hub in Singapore.