Operations commence with MS Amlin is first syndicate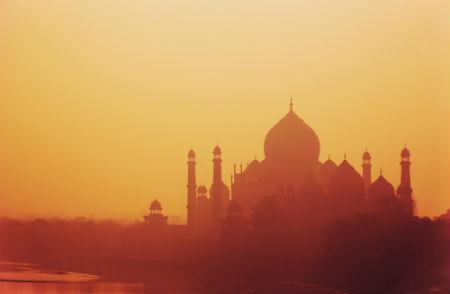 Lloyd's has commenced operations in its India office today, with MS Amlin the first syndicate to join the branch and begin underwriting.
The signing of a ceremonial Lloyd's India policy was witnessed by the UK Chancellor Philip Hammond and Lloyd's Chairman John Nelson, as part of a trade delegation to boost ties between the UK and India.
Lloyd's India is an affirmative nod to India's growing economy. The branch, which will act as a domestic reinsurance branch of Lloyd's, will have a particular focus on infrastructure, agriculture, and disaster management.
Shankar Garigiparthy has been appointed Lloyd's India country manager and chief executive.
MS Amlin India chief executive Hugo Bashall highlighted that the firm being the first in at Lloyd's India was a logical step, given its current activity in the country.
He said: "We have a long-standing relationship with the Indian insurance market, having played a lead role in providing reinsurance to local cedents for many years. We look forward to making a positive contribution to the development of reinsurance onshore and providing a high-quality local service experience."
Lloyd's chairman John Nelson described the launch as a "true milestone" in the history of Lloyd's.
He said: " We have long hoped to be able to increase our support for the Indian market and now we are on the doorstep of our clients and trading partners in Mumbai and we look forward to working with them to develop the types of innovative risk solutions that Lloyd's is world famous for."
He added: "Lloyd's will help to strengthen and diversify the Indian reinsurance market, increasing the capacity, products and choice available to Indian insurers. This will, in turn, help to create a more vibrant insurance market and increase the level of protection across the Indian economy."