Risk modelling firm turns its attention to key concern in the region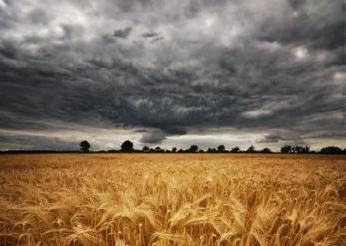 RMS solutions is set to launch a suite of agriculture risk models for the Asia-Pacific region.
According to reports, RMS will start with models for India and China with intentions to expand across the Asia-Pacific region and then on to the Americas.
A key RMS representative said: "Agricultural risk is one of the top concerns and big opportunities for our clients in Asia-Pacific and Latin America, and they need robust models to manage the risk as part of their overall enterprise risk."
RMS chief risk modelling officers Mohsen Rahnama added that the firm would combine its "30-plus years' experience in climate hazard modelling with the latest data collection and processing technology, and scientific understanding of the risk, to build the next generation of agricultural risk models for the industry".
He added: "The recent conclusion of our drought stress-testing project for the banking industry has given us deep insight into the drivers of water scarcity, which is a key hazard for agricultural risk."