Non-life segment underperformed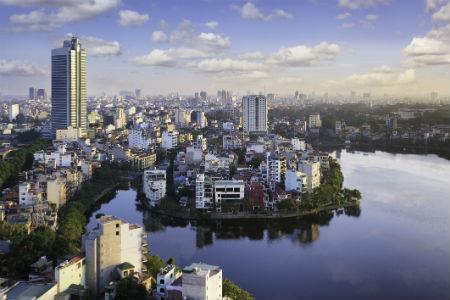 The insurance market of Vietnam grew by more than one fifth in 2016, with gross premiums for life and non-life reaching $3.8bn, according to AM Best.
This was bolstered by the life market, which accounted for 60% of premiums, and saw a 30% increase 2015 with $2.2bn.
While the life market surpassed the 25% growth target set by the Association of Vietnamese Insurers, the non-life segment fell short of the 18% target with $1.6bn in premiums which equates to 14% growth.
2016 was a pivotal year with regard to changes in labour and compulsory insurance in Vietnam, with a number of new policies being introduced on 1 January 2016.
With additional increases to the base for social insurance scheduled for 2018, the insurance market is set to see another boost on the life side.