The promotion highlights intention to tackle high-growth markets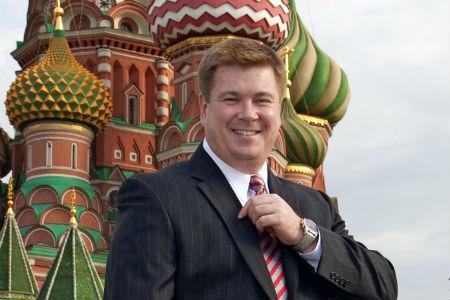 Chubb have expanded the scope of Nikolay Dmitriev's role to include new regions with high growth potential.
Dmitriev was previously regional managing director for Russia, CIS and Turkey. His promotion to regional managing director of P&C now covers Eurasia and Africa.
Chubb announced yesterday that he will lead the development of Chubb's P&C business across its Eurasia & Africa region, ensuring that the company's offering and underwriting capabilities match "rapidly evolving risk transfer needs" in emerging markets in Asia and Africa.
Dmitriev will continue to report into Chubb regional president for Eurasia and Africa Giles Ward.
Ward said he believed Dmitriev was the right person to develop Chubb's presence in the region, saying: "Nikolay, who has successfully managed and grown our Russian business over the past nine years, has the leadership qualities, underwriting expertise and market knowledge necessary to lead the development of our P&C portfolio across the wider region."