Aiming to trade early part of this year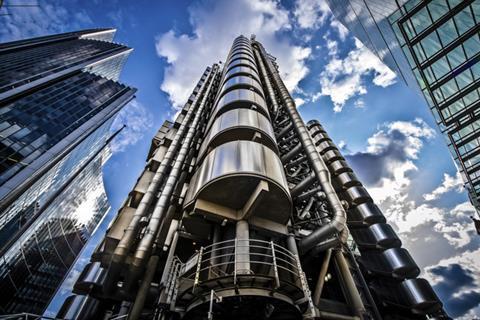 Lloyd's plans to open its India branch in time for April reinsurance renewals.
After receiving final approval from the Insurance Regulatory Development Authority of India (IRDAI), Lloyd's is now targeting the next renewals wave to allow Lloyd's syndicates to start activity in Mumbai.
Lloyd's chairman John Nelson said: "This is a watershed moment in Lloyd's international strategy. We have now cemented our access to the world's largest, fast-growth economies, those most in need of the specialist insurance to protect their expanding asset base."
He added: "Lloyd's will help to share and develop expertise across the industry to position India as an international centre for insurance and reinsurance. A strong and diverse reinsurance market will de-risk the economy and enable its entrepreneurs and businesses to take risks and thrive."
Nelson pointed out that a local presence in India would bring Lloyd's closer to particular risks helping to enhance "understanding and the ability to develop new solutions for the needs of the Indian market with a particular focus on agriculture, infrastructure and disaster management".