New Ed reinsurance chairman set to make impactful entry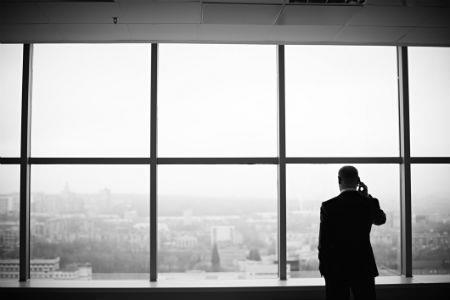 Specialty broker Ed has shown its intentions to bag a bigger share of the reinsurance pie with its new reinsurance division hire.
Ed today announced the appointment of Ian Wicks at chairman of non-marine reinsurance with immediate effect.
The new Ed reinsurance chairman brings over forty years of industry experience to the table, including executive stints at Willis Re and JLT Re.
Wicks will report into Ed chief executive of reinsurance Kieran Angelini-Hurl, who said of the appointment: "I am delighted to welcome Ian to our growing team. He is a true market grandee whose experience is second to none. We are building a reinsurance offering defined by expertise and client service which act as a clear differentiator from our peers."
He added: "Ian's exceptional insight and counsel will further enhance our proposition and I am certain that his influence will have an immediate positive effect."