Marsh to roll Dovetail into global risk and specialties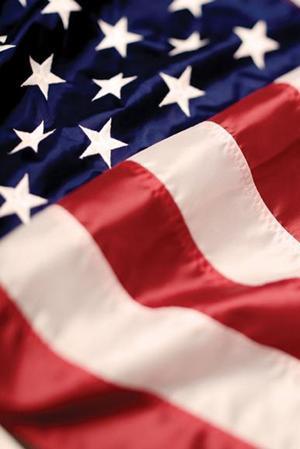 Marsh is set to buy US insurance technology firm Dovetail Insurance to target more small and medium-sized enterprise (SME) insurance business.
Dovetail has made cloud-based software that lets brokers get online SME quotes from many insurers and bind in real time.
Marsh will roll Dovetail into its global risk and specialties segment in the third quarter of 2015.
Marsh global risk and specialties president John Drzik said: "The addition of Dovetail is part of Marsh's global strategy to provide expanded services to the SME segment.
"By combining Dovetail's advanced technology platform with Marsh' s industry-leading data, distribution, and access to insurance capital, we will create an innovative online intermediation mechanism for the small commercial insurance market."
Dovetail chief executive Steve Francis said: "We are excited to join Marsh to accelerate our market penetration, and deliver a wider array of products to SMEs."