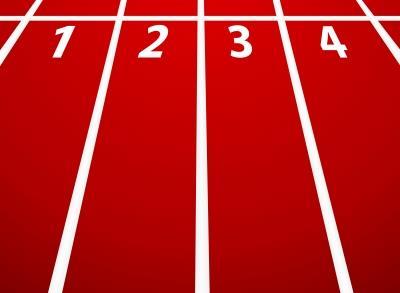 Endurance Specialty has completed its takeover of Montpelier Re, the firm has said.
Endurance chief executive John Charman said: "Endurance's strategic acquisition of Montpelier combines two strong underwriting businesses resulting in an organisation with increased scale, scope and more relevant market presence.
"The acquisition materially expands our breadth of distribution with the addition of a good-sized and scalable Lloyd's platform and a third-party capital insurance and reinsurance investment product business."
Three Montpelier directors will join the board of the new firm: Morgan Davis, Nicholas Marsh and Ian Winchester. All will be non-executive directors.
Endurance won the auction to buy Montpelier Re for $1.83bn in March 2015.
At the time, Bermuda-based Endurance said it would pay $450m in cash and around 21.5 million Endurance ordinary shares, worth around $1.4bn based on Endurance's closing price on March 30, 2015.
The deal followed Endurance's ultimately unsuccessful bid to buy Aspen Re.
Timeline of major events
31 July– Deal closes
31 June – Endurance and Montpelier Re shareholders approve the deal
29 April – The merger deal sailed past Bermuda anti-trust regulations
21 April – Charman sends letter to Endurance staff saying he expects a quick integration with Montpelier
March – Endurance wins Montpelier Re auction