Firms say shareholders need more time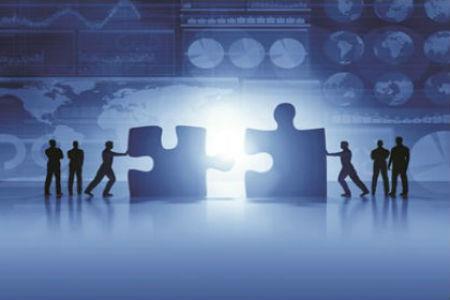 Towers Watson and Willis have delayed respective shareholder votes on a planned merger deal.
The boards of both firms are keen for shareholders to vote for an $18bn merger, but the deal has been beset by calls from proxy firms to reject it, forcing Towers Watson to publicly defend the proposal.
Towers Watson's vote was due to happen on Wednesday but has been put forward to November 20 at 8am.
The firm said this was to give shareholders more time to vote, but votes cast already will be counted.
Towers Watson will increase its special dividend to shareholders to $10 a share from $4.87. The companies hope the increase will persuade the Towers Watson shareholders, who rejected the deal on Wednesday.
In a statement, Towers Watson said that not voting had the same effect as voting against the merger.
In response, Willis delayed its own shareholder vote until 20 November at 9.30am.
Willis Group chief executive Dominic Casserley said: "We continue to believe that the proposed deal is powerful for both sets of shareholders."
Willis Group chairman James McCann said: "We will continue our dialogue with shareholders of both companies, encouraging them to support this deal as it will drive value creation for both sets of shareholders."