Two proxy firms say proposed terms not enough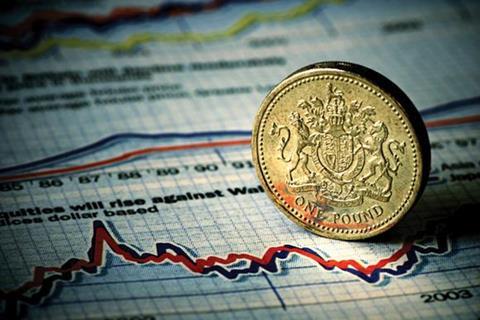 Willis and Towers Watson have rebuffed calls from proxy firms that Towers Watson shareholders vote against the proposed $18bn merger with Willis.
Last week proxy firms Institutional Shareholder Services (ISS) and Glass, Lewis & Co (Glass Lewis) said that Towers Watson shareholders were being offered too low a price considering the firm's strong financial results.
The proxy firms praised certain aspects of the deal but recommended that Towers Watson shareholders vote against it on November 18.
In response, Willis chief executive Dominic Casserley said: "Naturally we are pleased that ISS recognises the 'strategic merits and long-term benefits of the merger', and with their recommendation that Willis shareholders vote for the transaction.
"However, we are disappointed with their conclusion that Towers Watson shareholders should not support the merger. We believe that this perspective neglects the estimated $4.7 billion in incremental value for shareholders that we expect through clearly-identified cost, tax and revenue synergies."
"We remain convinced that the merger is in the best interests of both sets of shareholders and represents value creation that neither company could realise on its own."
In addition the Towers Watson board sent a letter to its shareholders that said: 'We respectfully disagree with the conclusion reached by ISS and Glass Lewis. While clearly acknowledging the sound strategic rationale and synergy potentialof the transaction, they focus on short-term trading, take a narrow view of relative value contribution and unduly discount the significant long-term value creation potential of the proposed merger with Willis.'
The letter also mentioned the $4.7bn in incremental value for Towers Watson shareholders if the proposed deal goes through.
It added: 'In addition, the combination is expected to result in projected cash net income accretion to Towers Watson shareholders of over 25% for calendar year 2016, increasing to 45% for calendar year 2018.'
Both Willis and Towers Watson recommended that shareholders vote for the deal.