Proxy firm Glass Lewis call for more cash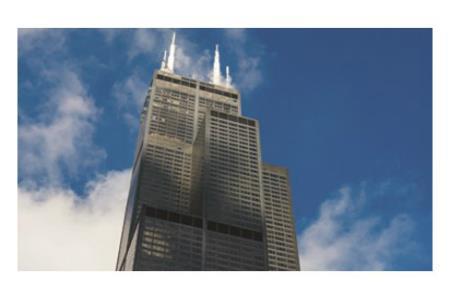 Towers Watson shareholders should vote against a merger with Willis because the deal isn't fair, a report from an investor advisory group says.
Proxy advisor Glass Lewis said: "We believe that the relatively small increase in the special cash dividend represents an insufficient improvement and that the merger under the amended terms continues to inadequately compensate Towers Watson shareholders.
"The merger of equals is not structured in a manner which is fair or appropriately attractive for Towers Watson shareholders."
Glass Lewis is advising against the $8.9bn bid even after Willis increased the offer.
Glass Lewis has raised the stakes on the Willis deal. Last month it urged Towers Watson shareholders to seek a better price but its latest report recommends it remain a standalone company.
Towers Watson shareholders have already been thrown one sweetner after Towers and Willis management raised the one-time cash dividend to $10 a share from $4.87 .
Towers shareholders are being urged to accept the latest proposals at a meeting on December 11, according to Bloomberg.