Firm hits back at rebel shareholders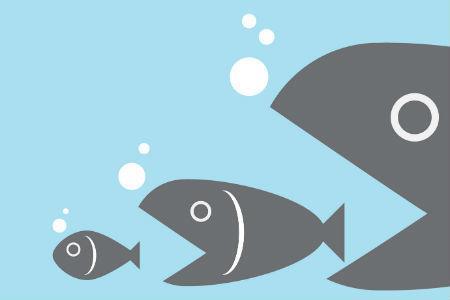 Towers Watson has hit back against rebel shareholders and reasserted the value of its proposed merger with Willis.
An open letter by Towers Watson chief executive John Haley and lead independent director Linda Rabbitt said that there was 'no dispute' about the strategic merits or long term value of the deal to shareholders.
'With the vote rapidly approaching, we note that a limited number of stockholders remain fixated on a set of short-term tactical arguments in an attempt to extract additional value from our merger partner', it added.
'While these investors are unlikely to benefit from the long-term value creation this transaction offers, they are seeking to benefit from short-term, leverage-funded transfers of value.
'Simply put, their interests are not aligned with our focus on long-term value creation'.
Last week Willis and Towers Watson rebuffed calls from proxy firms that Towers Watson shareholders vote against the proposed $18bn merger with Willis.
Proxy firms Institutional Shareholder Services (ISS) and Glass, Lewis & Co (Glass Lewis) said that Towers Watson shareholders were being offered too low a price considering the firm's strong financial results.
The proxy firms praised certain aspects of the deal but recommended that Towers Watson shareholders vote against it on November 18.