'We believe that the sector is now well equipped to earn its cost of capital,' says director of insurance ratings.
S&P Global Ratings has upgraded its outlook for the global reinsurance sector from negative to stable.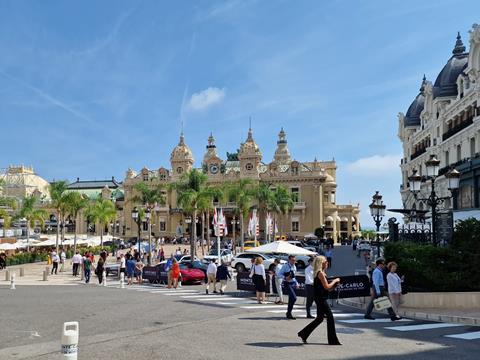 The ratings agency had maintained a negative view of the sector since May 2020, but said that "structural changes" to underwriting during the 2023 reinsurance renewal cycle improved their view.
A statement from S&P, made to coincide with the release of its explained: "We expect these green shoots will take root and help address industry challenges."
Speaking at a press briefing at Rendez-Vous de Septembre, Simon Ashworth, the firm's head of analytics and research, added: "The overall macroeconomic landscape for insurance is robust, with average ratings across the global insurance space sitting at a flat that's at the highest end of its 20 year average."
The pricing of reinsurance was "the most obvious recent improvement" for reinsurers, but other successes included enhanced underwriting measures, increasing attachment points, scaled-down limits and fewer aggregate covers.
These factors generated "confidence that the sector will effectively tackle its still-plentiful challenges and earn its cost of capital in 2023 and 2024," explained a statement.
Continued improvement
Johannes Bender, S&P's director of insurance ratings for EMEA, noted that the firm's stable outlook was also positive in terms of breaking even with its cost of capital.
He explained: "We now have a strong earnings outlook for this year and for next year and, in summary, we believe that the sector is now well equipped to earn its cost of capital.
"We take into account a normalised natural catastrophe environment, but even when taking this into account the sector is now much better equipped to earn its cost of capital and that was the main reason why we revised the sector outlook at this stage."
S&P added that the average combined operating ratio (COR) of the top 20 reinsurers had also improved – improving from a prior five year average of 99.7% to 96% in 2022.
This positive trend continued into H1 2023 too, with CORs ranging from the mid-80s to the low 90s, according to the firm's data.