Reinsurance group to snap up Traditional Insurance arm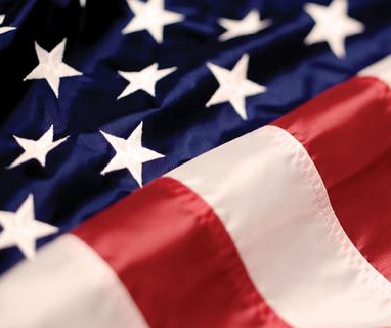 Nassau Reinsurance Group has announced it will buy Universal American Corporation's Traditional Insurance arm for $43m.
The Traditional Insurance business consists of a closed block of insurance products, including medicare supplement, other senior health insurance, specialty health insurance and life insurance, including a non-strategic closed block of long-term care insurance policies.
The acquisition includes Universal American subsidiaries Constitution Life Insurance Company and The Pyramid Life Insurance Company.
It also incorporates business written by American Progressive Life & Health Insurance Company of New York.
The deal is set to close in early 2016.
Nassau will pay around $43m cash, subject to purchase price adjustments based on capital and surplus of $68.5m.
The firm will fund another $20m in equity capital to support the transaction when the deal closes.
Nassau is backed by Golden Gate Capital, a private investment firm founded in 2000 with more than $15bn of committed capital.