Losers will be smaller firms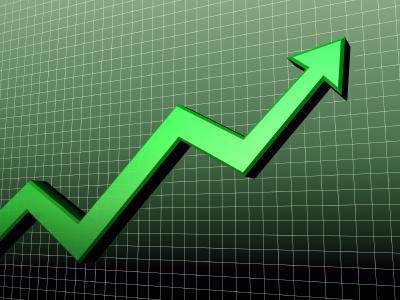 (Re)insurance mergers and acquisitions (M&A) will continue due to the continued soft market, according to AM Best.
The rating agency said that the low interest rate environment will also help deal making as it allows cheaper borrowing to finance deals.
AM Best group vice president John Andre said: "We see numerous drivers fuelling M&A activity. In the reinsurance sector, a significant factor has been that rates and terms and conditions remain under pressure as a result of the recent period of benign loss activity and the influx of alternative capital.
"As competition is intensifying, operating margins are being squeezed. Additionally, primary companies are well-capitalised and retaining more risk on their balance sheets. Brokers are establishing smaller panels of reinsurers, with expertise and experience in particular lines of business, and the size of a company's balance sheet is increasingly being seen as a way to strengthen negotiating positions with intermediaries."
AM Best said that M&A can be positive but that there are many severe risks involved.
As an example, the rating agency noted that problems often hit firms trying to expand niches to new territories or classes of business.
This can lead to insolvencies and rating downgrades, AM Best continued.
It added that the current wave of merger deals could harm smaller (re)insurers and brokers.
AM Best director Yvette Essen said: "AM Best expects that smaller reinsurers will continue to struggle as dominant companies can have more influence on terms and conditions or can steer business towards an affiliate.
"The policyholder theoretically will have less choice from an insurance provider, but at the same time can benefit from greater security through the purchase of protection from a stronger financially-sound entity with highly-refined underwriting ability and product offerings."