Industry veteran takes on role of new Greenlight Capital Re chief executive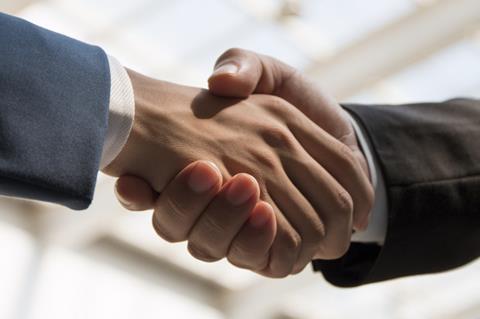 Greenlight Capital Re (GLRE) has appointed Simon Burton as chief executive, effective 1 July.
Burton succeeds Leonard Goldberg, who was interim chief executive for the Cayman Island-based P&C reinsurer.
GLRE chairman David Einhorn commented on Burton's appointment as new Greenlight Capital Re chief executive, saying: "We identified Simon as the clear choice to bring Greenlight Re to its next phase of growth. Given his more than 20 years of insurance and reinsurance experience, and his proven track record building profitable underwriting platforms, Simon will be a terrific leader for our team."
Burton joins GLRE from SAC Re, where he was chief executive from it inception until its sale to Hamilton Insurance Group. Prior to this, Burton held executive positions at Lancashire Group and ACE.
Earlier this year, Greenlight Re Ireland also made a key executive hire.