Ex Liberty CUO brought in to consult on expansion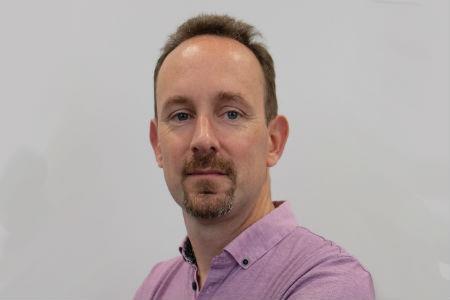 Greenlight Reinsurance Ireland has made key leadership changes in its bid to expand its European business.
After promoting Patrick O'Brien to the position of chief executive two weeks ago, the specialty property and casualty reinsurer has now appointed Sean Rocks to consult on the firm's international strategy with a focus on Greenlight's European business.
Both O'Brien and Rocks previously worked at Liberty, where O'Brien was chief executive of Liberty Ireland for three years and Rocks was chief underwriting officer for commercial at Liberty specialist markets in London.
O'Brien said: "Greenlight Re's expertise in the US for innovative solutions and client service was one of the great attractions to the role. I look forward to continue developing our market offering with a focus on Europe."