IPT will stay at 12% following the UK Budget 2017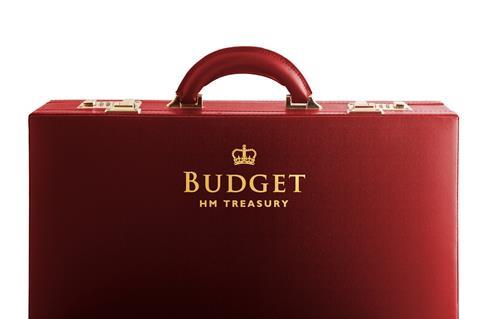 Chancellor Philip Hammond has announced no planned rise in IPT (Insurance Premium Tax) in the UK's Autumn Budget 2017. It will remain at its current rate of 12%.
The industry had worried about the possibility of an increase in IPT and vented its frustrations in June. Yesterday Biba called for a cut to the rate in the budget.
An online campaign spearheaded by the ABI took place in the run up to the budget using the hashtag #IPTsUnfair.
Insurers welcome short-term IPT plateau
Insurers have welcomed the news.
Allianz chief executive Jon Dye said: "Keeping IPT at its current rate in the short term at least is a pleasing outcome. The fiscal challenges facing the government means that a future rise cannot be ruled out, so ongoing and persuasive communication is still required to help reduce the risk of a further rise in a regressive and unfair tax measure."
AXA UK chief executive Amanda Blanc commented: "We are pleased that the Chancellor has not increased insurance premium tax (IPT) as speculation had been rife that this was on the cards. After the IPT hikes in the last two years, another increase would have been a harsh blow for consumers. The decision not to do so feels like a victory for people and families who want to get on, safe in the knowledge that their home, health and businesses are protected."
"Keep up the pressure", says ABI
However, the ABI has cautioned that insurers need to "keep up the pressure" to keep costs down for customers.
ABI director general Huw Evans said: "Not raising IPT further was the right decision by Philip Hammond and reflects the much higher profile the insurance industry has successfully given to this stealth tax. But the pressures on the public purse are not going away so we need to keep up the pressure to protect customers from further increases in future budgets."