The Bermuda reinsurer partners with Farmers Edge to offer real-time data led insurance products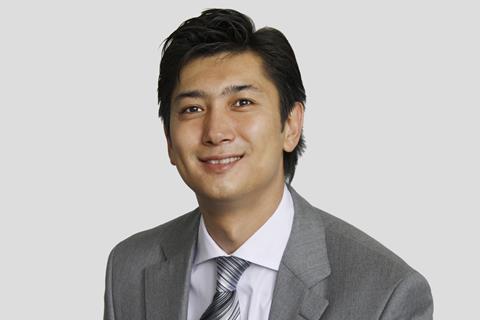 PartnerRe today announced its new innovative collaboration with global leader in precision agriculture Farmers Edge.
The four-year agreement between Farmers Edge and PartnerRe brings together precision farming technology and agriculture insurance in a landmark deal that will fundamentally advance the $5 trillion global food and agriculture industry.
Under the terms of the agreement, PartnerRe and Farmers Edge will jointly develop new agriculture insurance products in main crop growing areas worldwide, aimed at addressing the specific needs and challenges of farmers.
The offering is fundamentally built on the precision farming concept, PartnerRe head of agriculture Rinat Bektleuov explains: "Precision farming is a modern farming management concept which uses digital techniques – such as land-based sensors, satellite imagery and analytical platforms – to monitor and optimize the agricultural management process. With our joint offering we will provide field-centric risk-management capabilities, which will enable farmers to produce more with less resources."
In short, PartnerRe and Farmers Edge will employ the same technology used by some farmers in precision farming to help them to manager their risk.
"By combining our resources and our expertise at PartnerRe, with that of the Farmers Edge professionals, we will unfold additional value," explains Bektleuov. "We're not talking separately about (re)insurance and separately about precision farming: we are talking about a blended risk management concept."
Farmers will benefit from an insurance product that has integrated precision-farming capabilities, which will improve the efficiency and sustainability of their operations as well as enable them to obtain insurance customised to their individual needs and parameters.
Bektleuov is keen to point out that this is not a parametric offering however, but rather a far more complex integrated approach.
He says: "Unlike parametric insurance, this is about individual performance protection and customising insurance solutions to what is actually happening on the farm."
He adds: "We would also like to attract a cluster of the farming community which is not being insured today."