This is its first overseas acquisition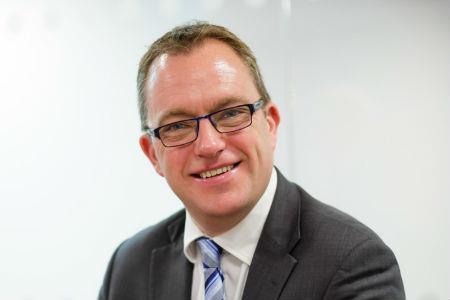 Nexus has today acquired the Hong Kong domiciled marine managing general agent, Beacon Underwriters Limited.
This is the first overseas acquisition of the underwriting management company, and its third in the last 12 months.
Beacon adds to Nexus' footprint in Asia – after the opening of Nexus Underwriting Asia (HK) in 2015 – and diversifies the group's offering with marine lines.
Nexus executive chairman Colin Thompson said: "Beacon has a proven track record of profitable underwriting and we are excited at the prospect of continuing to build on this success."