Jörg Bruniecki will take up the position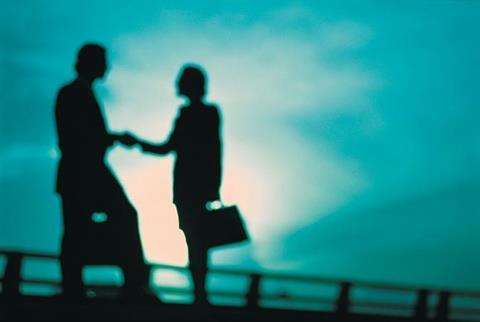 PartnerRe announced that Jörg Bruniecki will be the new head of global client & broker management, and will be responsible for establishing partnerships and providing solutions to the firm's clients and brokers.
Reporting to PartnerRe group executive committee member Charles Goldie, Bruniecki will be responsible for looking after the firm's largest multi-national clients. He joins from Munich Re, where he worked since 2001.
Goldie said: "I am very pleased to welcome Jörg to PartnerRe. Jörg's expertise will be instrumental in helping to advance our strategy to build deeper and more meaningful partnerships with our clients and brokers that will ultimately help them grow their businesses."