Bilge Ogut and Nikhil Srinivasan will join the seven director Board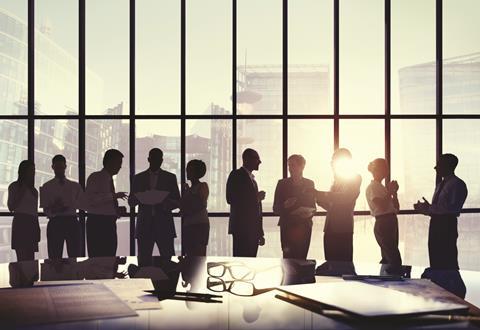 PartnerRe Ltd. announced this week the appointment of two new members for its Board of Directors, Bilge Ogut and Nikhil Srinivasan.
PartnerRe Board chairman John Elkann said: "On behalf of the Board, I would like to extend a warm welcome to Bilge and Nikhil. They further strengthen the Board's breadth of talent and background and as independent directors from outside the reinsurance industry, they will bring a new and valuable perspective."
Ms. Ogut is head of Private Equity in Europe at Partners Group, and is a member of Partners Group's Private Equity Directs Investment Committee and Private Equity Primaries Europe Investment Committee. Prior to joining Partners Group she was Deputy Head of Private Equity at Standard Bank International from 2010-2011 and was with Warburg Pincus from 1998-2009.
Mr. Srinivasan is Group Chief Investment Officer and member of the Group Management Committee of Generali and Chairman of Generali Real Estate. Prior to joining Generali, he was at Allianz for ten years based in Singapore and Munich, where he was Group Chief Investment Officer and a member of Allianz's International Executive Committee responsible for the firm's investment strategy.