The firm proves positive impact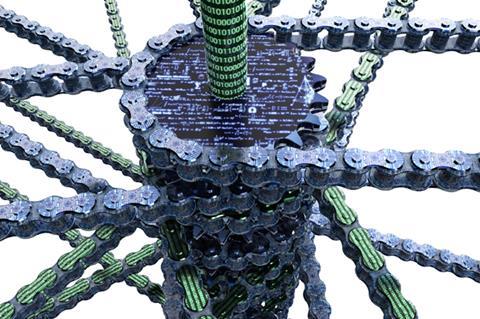 PwC has created a functioning blockchain prototype for the London Market Target Operating Model (TOM) Innovaton Exchange.
The proof of concept – developed by PwC's blockchain team in Belfast – has demonstrated that the technology can both reduce cost and speed up the payment process for the specialist insurance market.
The automated process includes claim creation, supporting documents, invoice creation and approval or rejection of invoices and demonstrates how blockchain can make interaction between multiple parties in the claims process more efficient.
PwC financial services leader Steve Webb said: "This proof of concept demonstrates the potential for efficiency and the elimination of error and duplicated information. It shows how blockchain can reduce costs and speed up the claims process in the London Market, allowing experts to focus on more value-add complex claims."
The proof of concept was completed over a six-week period and involved a 25 strong team of blockchain engineers.